Independent hotels... Still too dependent on OTAs?
"Apart from a few exceptions, we can generally say that independent hotels are much more intermediary than hotel chains." Robi Veltroni, Scientific and Editorial Coordinator at Officina Turistica, explains why hospitality properties, especially the smaller ones, are still heavily relying on intermediaries. But is it time to try an alternative method?
Even museums have a brand to defend. Reputation management tools exist, but are museums ready?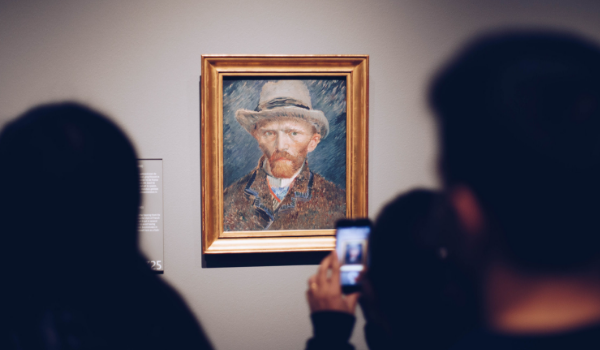 Museums and their online reputation are rarely discussed. Yet museums, like hotels or tourist destinations, have a reputation to defend. In addition to preserving and displaying artwork, museums, in reality, offer services and experiences to travelers. Visitors have long been posting online reviews and comments on TripAdvisor and similar review sites and future visitors are basing their opinions on them. The time has arrived for museums to manage their brand and online reputation and optimize the services offered by understanding their customers thoroughly.
Social media and Influencers: The perfect combination to convince Millennials and Gen Z travelers to visit a destination.
"Millennials have more spending power than any other generation and Generation Z already accounts for between $29 and $143 billion dollars' (USD) worth of direct spend annually. Combine their purchase power with the fact that Millennials and Generation Z travel more than any other generation and you know why marketers are eager to appeal to these two groups of young travelers." Expedia Group Media Solutions shares 3 successful destination social campaigns created for the purpose of involving Millennials and Generation Z travelers. These campaigns aim at providing an authentic image of the destination, exploiting the range of influencers and personalization of online travel.
Hilton focuses on Artificial Intelligence to analyze reviews and provide their guests with a new travel experience.
There's a lot of talk about how hotels can take advantage of new technology to personalize the hotel stay. Hilton, the hotel giant, is exploiting AI and machine learning to deeply analyze their brand reputation and offer customers the best possible experience. "Rooms have hundreds of features, whether it's the view or the walk-in show or bathtub. We are going to break down and granularise that content so we can connect customers to the exact experience that they want in the hotel."