Forecasting made simple

Integrating events information, historical pricing and external factors, Travel Appeal is able to detect conversion rates, price trends and forecast average prices for the upcoming seasons.
With Travel Appeal's API, access every detail about any property in the world - from hotels to restaurants, to landmarks and retail shops. Access any property's rating from all major portals at any given time. Additionally, the API provides our own computed Sentiment score for any property to understand their best and worst attributes.
Any metric, score and KPI provided by Travel Appeal can be seamlessly integrated into any existing application - in real time, gathering data from up to 3 years in the past, to up 3 months in the future for prices and forecasts.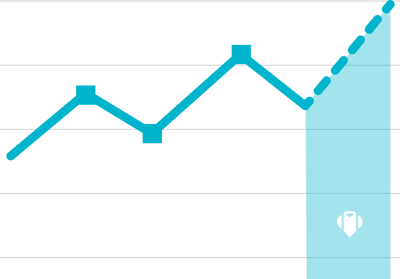 110 Countries and counting... Automated Mapping

Leverage our automated mapping of entire geographic areas across the world. We map new 15,000 properties per day.
Utilize Destination Reports for a holistic, deep and granular analysis about any location. Uncover the amount of visitors, their favorite aspects and the overall reputation of properties. Discover details about transportation, services, shops, restaurants, venues, attractions, monuments and more - according to your needs. We track everything to provide you with the best insights!